Nele
Nele Standard
Color:

Natural
SKU:

NELESTD-M-U
The Nele is the latest collaboration between Nuno Bettencourt and Washburn. This bold instrument is inspired by some great vintage instruments, but this is far from traditional. It delivers more tonal options and a feel that is far faster and enticing than its forerunner.
The Nele Standard features a natural-grain swamp ash body, equipped with a Seymour Duncan® Vintage Stack® in the neck position, a Bill Lawrence L-250 bridge pickups, and an innovative 6-way "Freeway Ultra" switch. The new tone switch gives players access to the three common settings and then three additional hot-rod options. Each Nele is custom-built in the Washburn USA custom shop.
Designed and played by Nuno Bettencourt
"I'm excited about the Nele and it's multitude of tones. Not only the traditional approach to the single coils, but the 6 position switch opens up new creative possibilities. Already used it in the new extreme album. "
- Nuno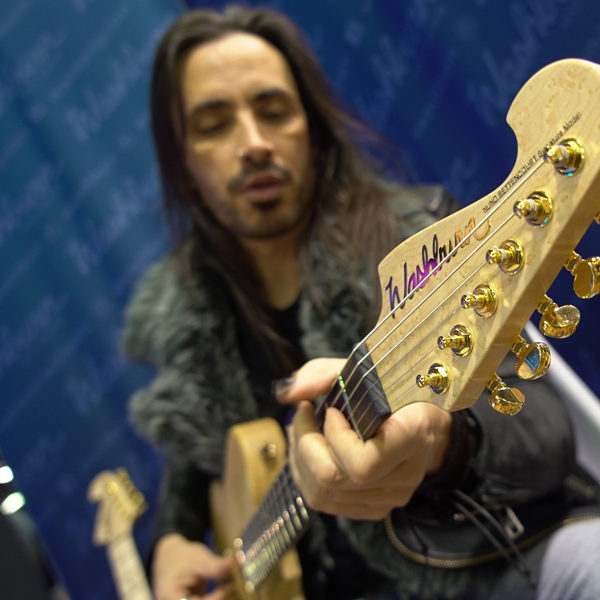 Seymour Duncan® Vintage Stack® and Bill Lawrence L-250 pickups
The Seymour Duncan® Vintage Stack® is designed to deliver a classic, warm, punchy tone without the traditional single coil hum and is built by hand in Santa Barbara, California.

The Bill Lawrence L-250 brings you single coil dynamics and sound with humbucker warmth and cleanliness.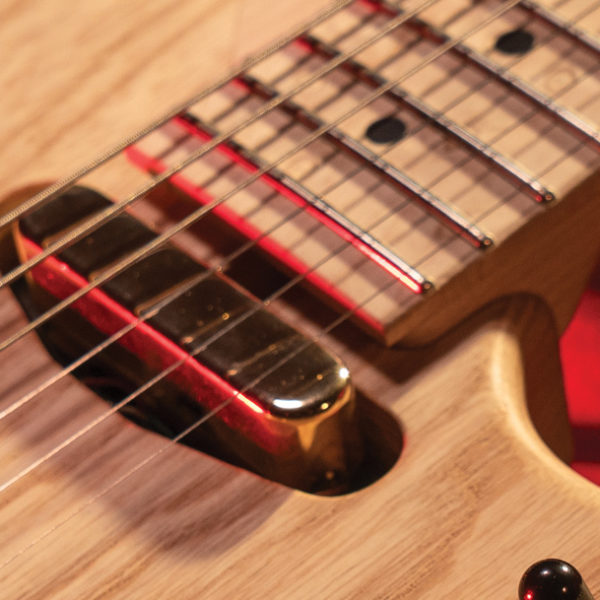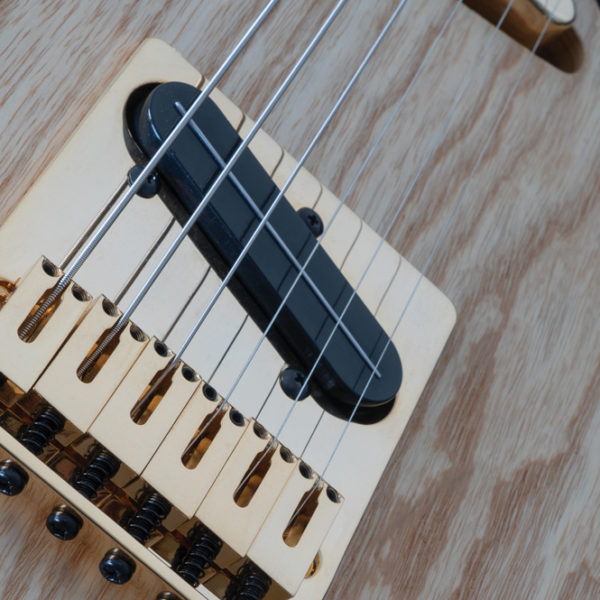 6-way "Free-Way Ultra" Switch
Position 1 - Neck Pickup
Position 2 - Bridge + Neck Pickups
Position 3 - Bridge Pickup
Position 4 - Both Pickups in Series + In Phase
Position 5 - Both Pickups in Series + Out of Phase
Position 6 - Both Pickups in Parallel + Out of Phase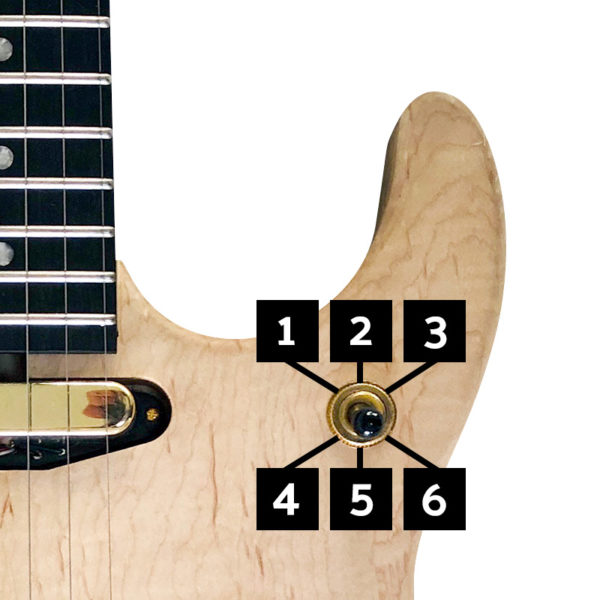 Swamp Ash Body
Swamp Ash is both light and resonant, and offers firm lows, pleasant highs, slightly scooped mids and excellent sustain.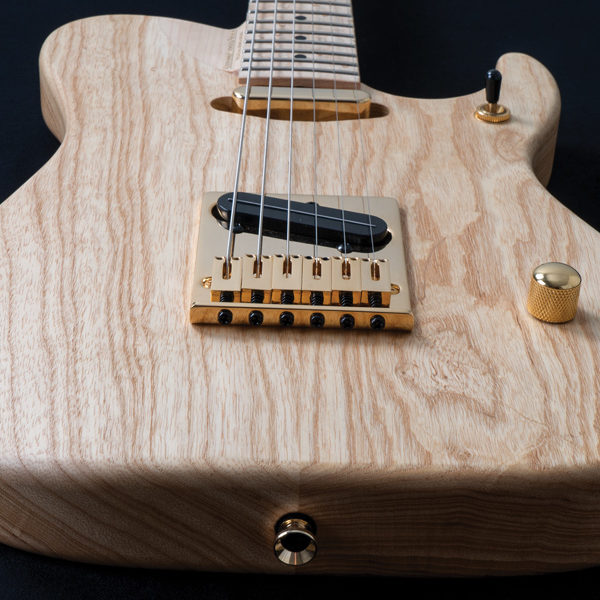 Specifications
Style
Single Cut Solid Body
Pickups
Neck: Seymour Duncan Vintage Stack (STK-T1N) | Bridge: Bill Lawrence L-250 (L-250TB)
Pickup Selector
6-Way "Freeway Ultra"
Additional Info
Deluxe Hard Case included
Tuners
Grover® Exclusive 18:1 Gold